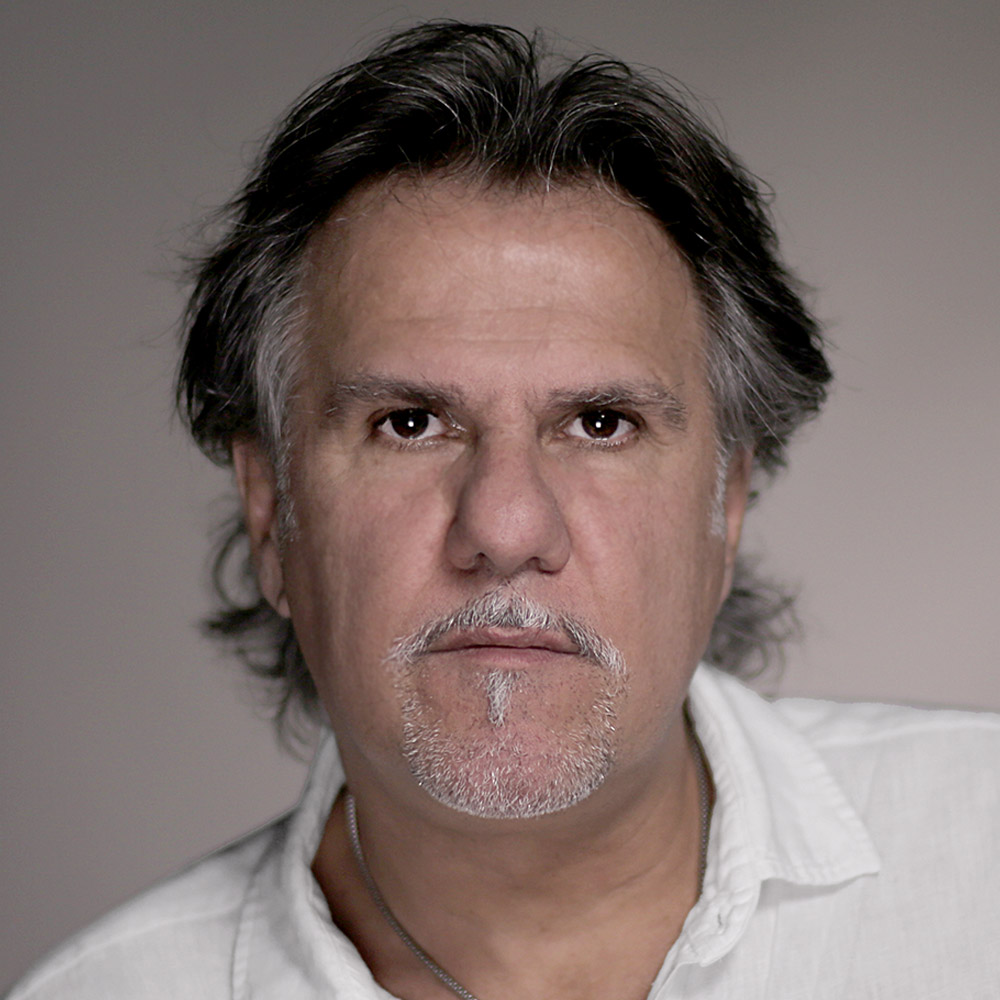 Victor Melillo
Partner & CCO
Co-founding his own agency in 1988 in Caracas and later serving as VP of Creative for Concept Publicidad, which subsequently partnered with Lowe & Partners Worldwide. He's also a founding member of Concept-McCann Erickson Venezuela, one of the largest agencies in Venezuela.

For many years he's been a member of Lowe Group's Latin American Creative Board. Jury several times in London Festival, FIAP, NY Festival, Clio, ANDA, ASCAP.

Victor brings over 30 years of experience to the creative arena, working with brands like Absolut Vodka, ACER Computers, Alitalia Airlines, British Petroleum, Buongiorno, Café Fama de América, Cerveceria Polar, Digicel-El Salvador, Digitel-Venezuela, DIRECTV, Empresas Polar, Harley Davidson, HBO Group, IESA, Loreal, Nuvol-e, Procter & Gamble, Profexor.com, Rodven, Ron Santa Teresa, Salmon Of The Americas, Sociedad Anticancerosa de Venezuela, Taca Airlines. His exceptional career and body of work has been recognized with more than 90 awards including London Festival, FIAP, NY Festival, Clio, ANDA.

Victor is one of the founding members of Beyond Total Branding and the Chief Creative Officer.